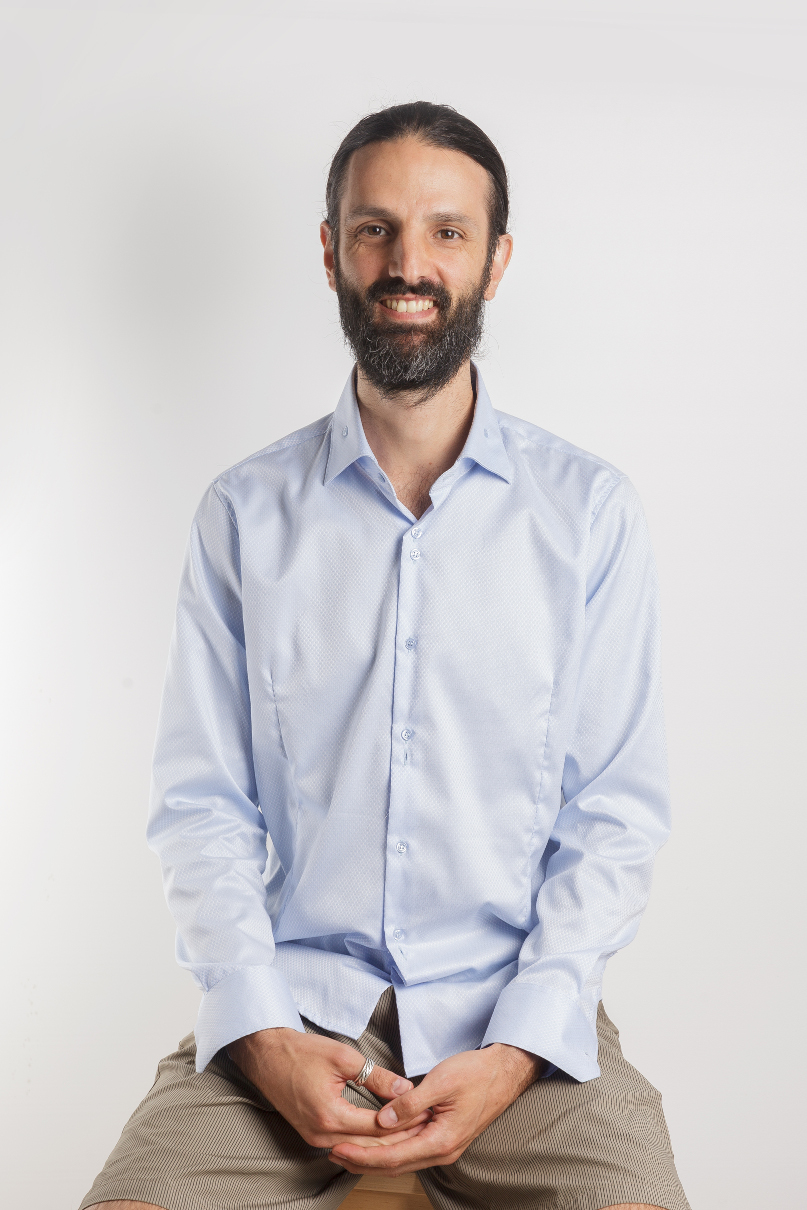 About me
I'm a human first, web developer second.
I value:
connection: relationships are what enrich our life and where we learn the most about ourselves.
creativity: solving problems, constructing elegant and innovative solutions, exceeding expectations.
fun: doing what you love and loving what you do.
I have been living these values over the past 10 years as a Software and Web developer around the globe. I have made beautiful connections, built a lot of great solutions and had a tonne of fun along the way.
I consider myself a Full Stack Web Developer with particular exposure and strength in the following technologies:
PHP
Laravel
JavaScript
jQuery
Vue.js
HTML
CSS
Bootstrap
MySQL, PostgresSQL, Oracle DB
Linux, Apache, NginX
For more info on my skills, experience and education please feel free to download my CV.
You can reach me at:
or on LinkedIn at: